THE LEADER OF THE CLOTHING INDUSTRY – as part of our cooperation we supported the ROADSHOW events organised in 2011 and 2015 by providing the services of simultaneous interpreting; in 2011 in Wrocław, Warsaw and Budapest, by providing the equipment for simultaneous interpreting and Polish-German, English-Hungarian and Ukrainian-Polish translators, and in 2015 in Vienna, Wrocław and Warsaw, by providing equipment and German-Croatian-English and German-Polish-English translators.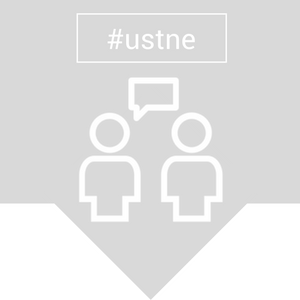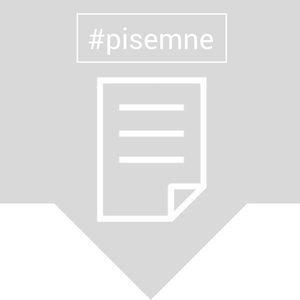 WHAT WE TRANSLATE
| | | |
| --- | --- | --- |
| | | |
| | | |
| | | |

…jesteśmy bardzo zadowoleni z zachowania naszych formatów do tłumaczeń oraz z jakości tłumaczenia (…). Z pewnością będę rozgłaszać dobrą opinię na temat czasu realizacji, jakości tłumaczeń oraz profesjonalnej obsługi klienta!

...pięknie dziękuję za ekspres! :) Są Państwo nieocenieni!
Rejestr Dłużników ERIF Biuro Informacji Gospodarczej S.A.
Grupa Kapitałowa KRUK

Dziękuję za szybką realizację zamówienia. Zawsze na Państwa można liczyć :)
Perfecta Sp. z o.o. Sp.k.

Firmę cechuje rzetelność, sumienność, zaangażowanie i niewątpliwie duża wiedza merytoryczna.
Instal-Konsorcjum Sp. z o.o.

Trudny tekst techniczny, instrukcja obsługi linii technologicznej z języka francuskiego na angielski i polski został bezbłędnie przetłumaczony. Zlecenie wykonane przed terminem.

Możemy rekomendować Fabrykę Tłumaczeń jako odpowiedzialnego i wiarygodnego partnera

Elastyczność oraz profesjonalizm to atuty Fabryki Tłumaczeń a raczej "Fabryki profesjonalizmu"

"Fabryka Tłumaczeń" wykonała dla nas tłumaczenia różnego typu dokumentów (…) a w szczególności informacji prasowych opublikowanych w Los Angeles Times i New York Times. Bardzo cenimy współpracę z Fabryką Tłumaczeń.
Muzeum Architektury
we Wrocławiu
HOW WE WORK

OTHER BUSINESS SECTORS