GROW YOUR BUSINESS | EXPLORE THE GLOBAL MARKET

WE ADVISE YOU ON HOW TO GAIN UNDERSTANDING
Building a strong competitive advantage in business requires well-thought-out business strategies. Prospecting new markets, introducing innovative solutions and optimising the work are a necessity. Owing to hundreds of orders fulfilled each month, we ensure effective language solutions.

recommendations
innovations
We listen to Clients attentively, evaluate their needs and look for the issues material to them as well as the effects they want to achieve by translating texts and interpreting events. Our main task when preparing a quotation is to present solutions that comply with the Client's requirements and to make our recommendation. Why do we recommend a given solution?
Because we do not stagnate. Discussions about growth and new needs of the market which requires innovative translation solutions are what we are most favourably disposed to. Taking this into consideration, we speak not only of new technologies but also of services which have not been used by business on a global scale yet and which could make the everyday life in many companies easier. Which companies?
LANGUAGES
English
German
French
Russian
Albanian
Belarusian
Bulgarian
Chinese
Croatian
Czech
Danish
Estonian
Finish
Greek
Spanish
Japanese
Korean
Lithuanian
Latvian
Dutch
Norwegian
Armenian
Portuguese
Romanian
Serbian
Slovak
Slovene
Swedish
Turkish
Ukrainian
Hungarian
Italian
WHAT WE TRANSLATE
| | | |
| --- | --- | --- |
| | | |
| | | |
| | | |
OUR NUMBERS

10.000
800
pages per month
completed orders
1600
satisfied customers

234
1450
131
coffes per month
calls per month
verification pages per day
HOW TO PLACE AN ORDER

ASK ME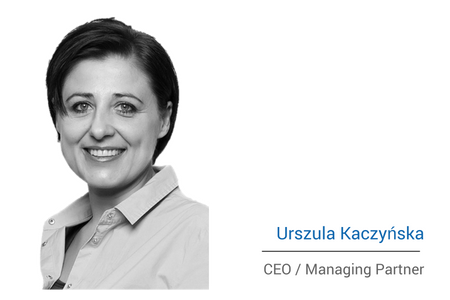 OTHER SERVICES