GROW YOUR BUSINESS | EXPLORE THE GLOBAL MARKET

PROJECTS ARE OUR SPECIAL MISSION
A business model influences the dynamics of the company's operation in every field, regardless of the business sector in which the company conducts its activity. The work of our team allows implementing ambitious objectives. Specialised staff prepares a perfect plan of service provision and works on the partner's project according to standards which give full satisfaction.

Every company implements its business objectives. We know that perfectly well, therefore we have created a special service formula for the business Client. It is based on specific requirements that enable achieving the set objective. We base such cooperation on determining priority requirements as to turnaround times, quality of translation and non-standard time of translation distribution.
Our company's strength lies in people who manage their tasks perfectly. We know that efficient fulfilment of large business projects is not a one person's success but an effect achieved by the entire project team. If the Client wants to specify the conditions on which their translation will be done and wants to decide on the selection of the project manager who will ensure them constant contact with the company, they can surely do it.
LANGUAGES
English
German
French
Russian
Albanian
Belarusian
Bulgarian
Chinese
Croatian
Czech
Danish
Estonian
Finish
Greek
Spanish
Japanese
Korean
Lithuanian
Latvian
Dutch
Norwegian
Armenian
Portuguese
Romanian
Serbian
Slovak
Slovene
Swedish
Turkish
Ukrainian
Hungarian
Italian
WHAT WE TRANSLATE
| | | |
| --- | --- | --- |
| | | |
| | | |
| | | |
OUR NUMBERS

10.000
800
pages per month
completed orders
1600
satisfied customers

234
1450
131
coffes per month
calls per month
verification pages per day
HOW TO PLACE AN ORDER

ASK ME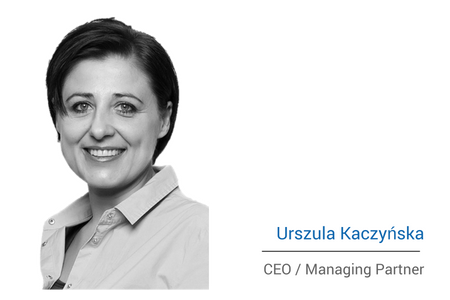 OTHER SERVICES